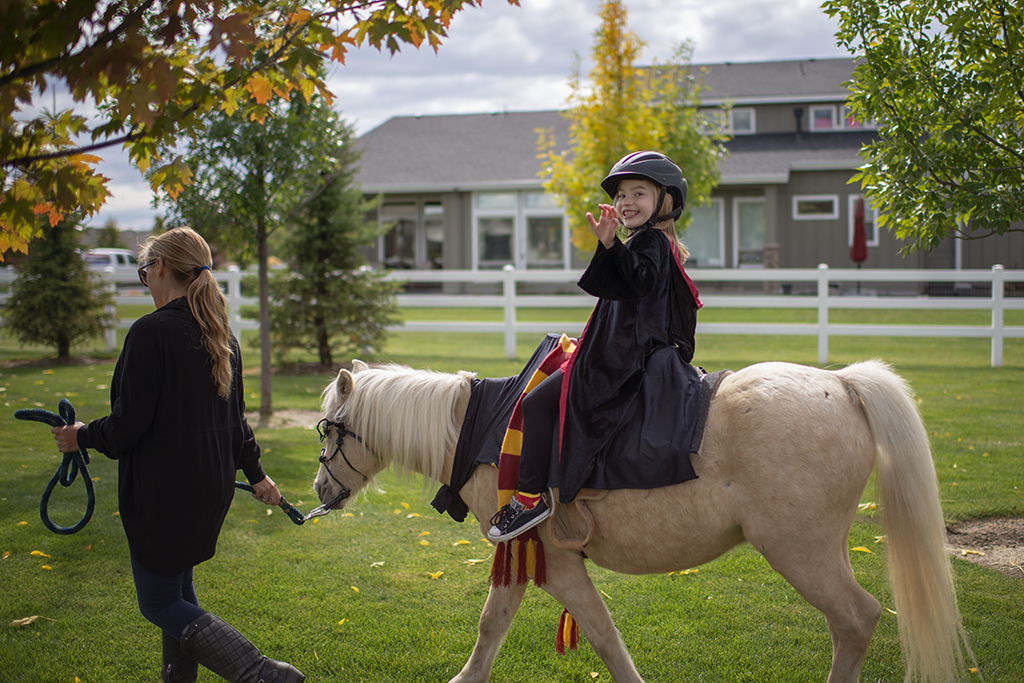 Our Story
The memories from even one interaction can last a lifetime. I have a background with horse camps, lessons, 4H, and pony parties. I have a great deal of experience with children with special needs and disabilities as well. I am confident GiddyUp Farms will provide an experience that makes your child's special day and unforgettable one!
Meet the Team
We are based out of Eagle, Idaho and we are a bunch of party animals! Pony and horse parties are our thing! Birthday parties, events, equine photo shoots, unicorn parties and more!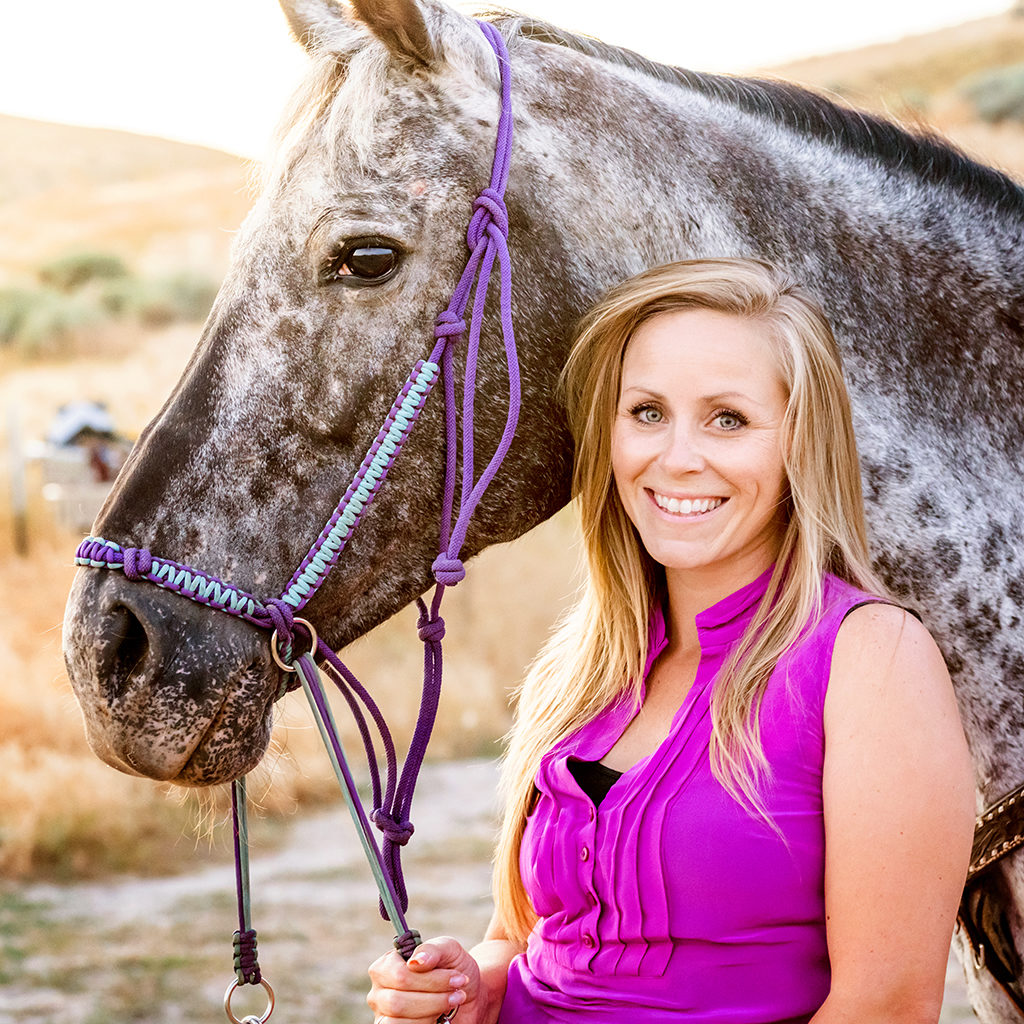 Aymee Brainerd
Party Coordinator
My name is Aymee Brainerd and I love being able to share my special animals with children of this valley! I have lived in Idaho with my family for over 11 years. My love of horses goes back to when I was a child when a nearby ranch helped me to get through some very rough times. I know firsthand what being around horses and ponies can do for a child.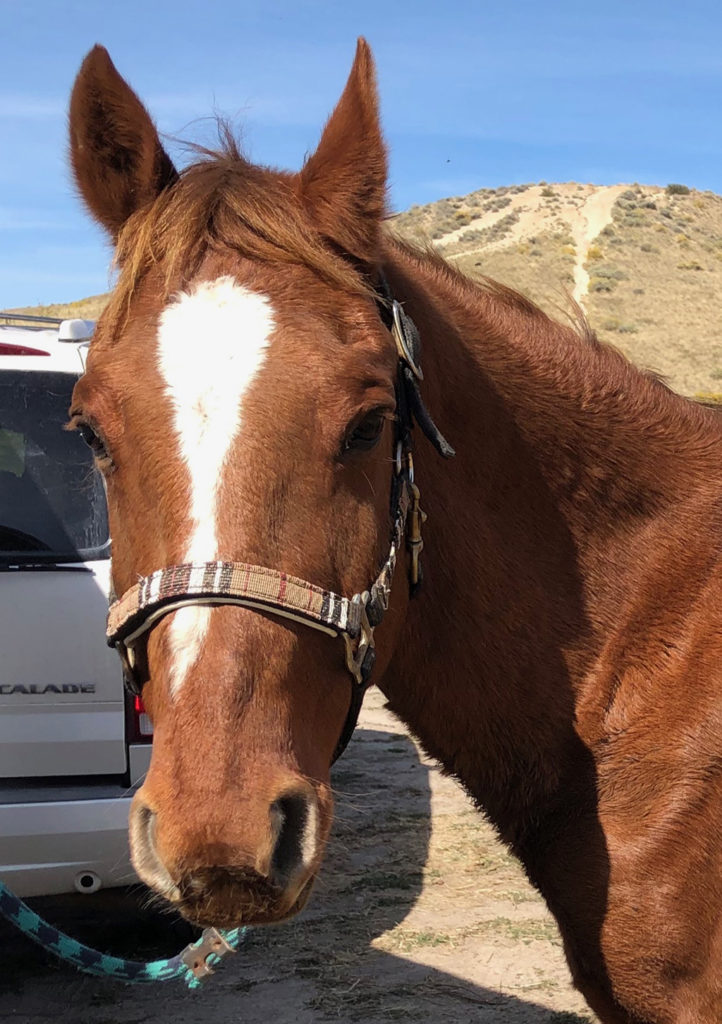 Mr. Bo Jangles
Party Animal
Bo Jangles Is a full-size horse, but on the smaller side. Perfect for the kids to experience a real horse without feeling intimidated by their size. Bo is an incredibly sweet elderly gentleman! He loves nothing more than to hang around you all day long. His face and sweet eyes will just melt your heart!
He will absolutely make all your guests feel at ease.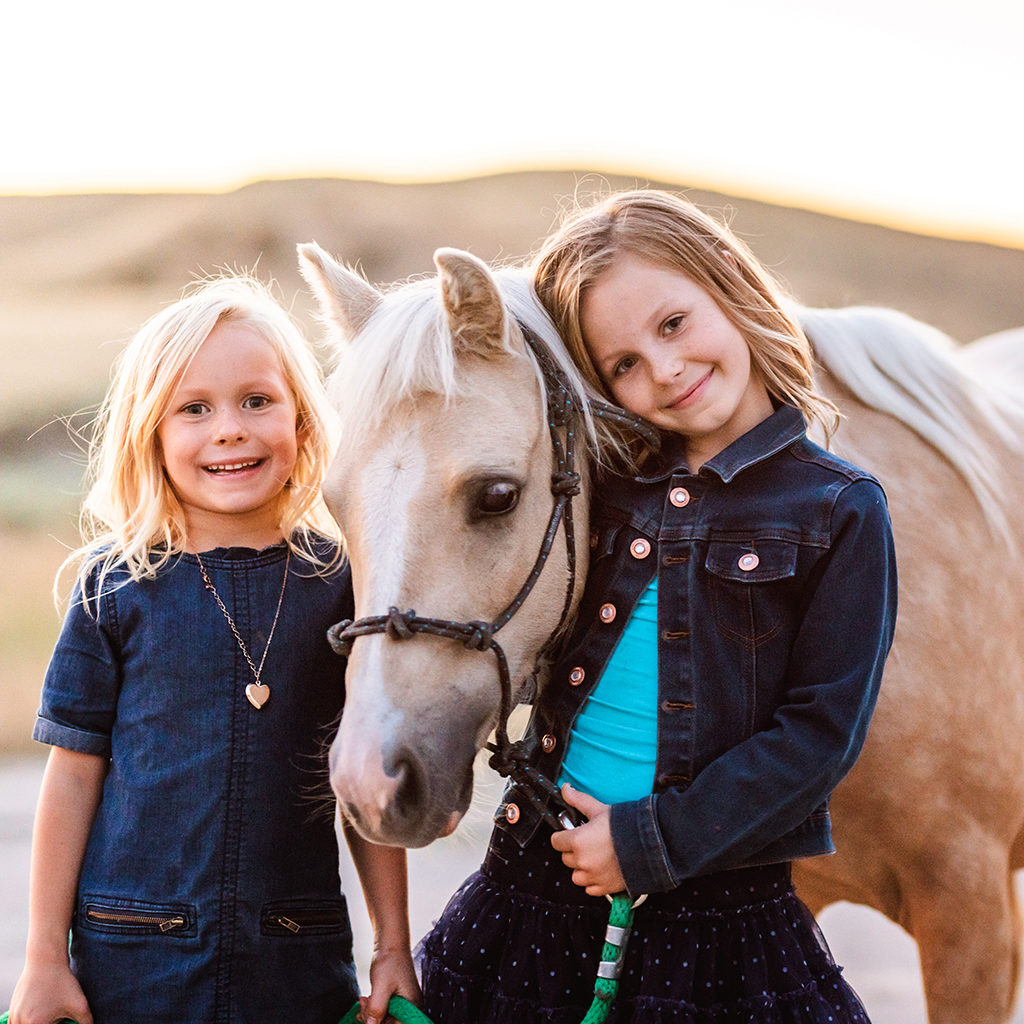 Duncan
Party Animal
Duncan is an adorable nine year old palomino welsh pony. He is not only beautiful but very sweet! He loves attention and children! He doesn't even mind dressing up in costume,and has the perfect look for your unicorn party! Duncan is a great size and can carry someone weighing up to 110 pounds, while still being perfect for small children. This handsome guy will surely take your next party to another level!
Let's Plan Your Party!
Ready to talk about creating the perfect party or event? Give me a call and let's talk!